All posts by author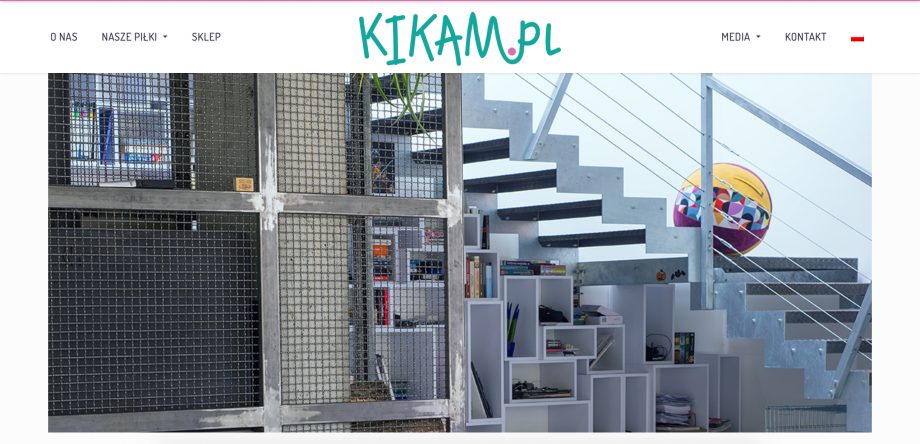 We are pleased to be part of this session. Balls for work, exercises or relax. Visit page www.kikam.pl and look at them.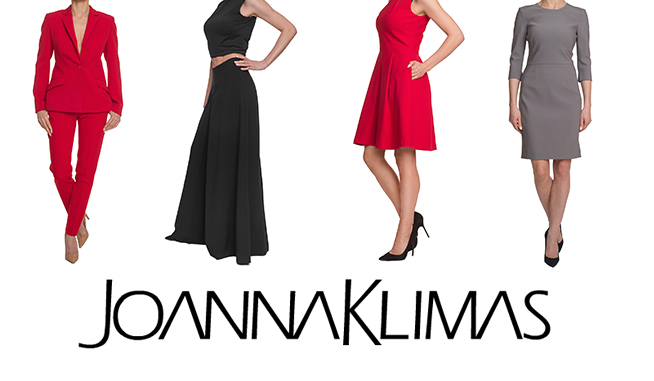 We did lookbook session of Joanna Klimas fashion projects. Joanna is well known polish
designer with a huge knowledge of fashion.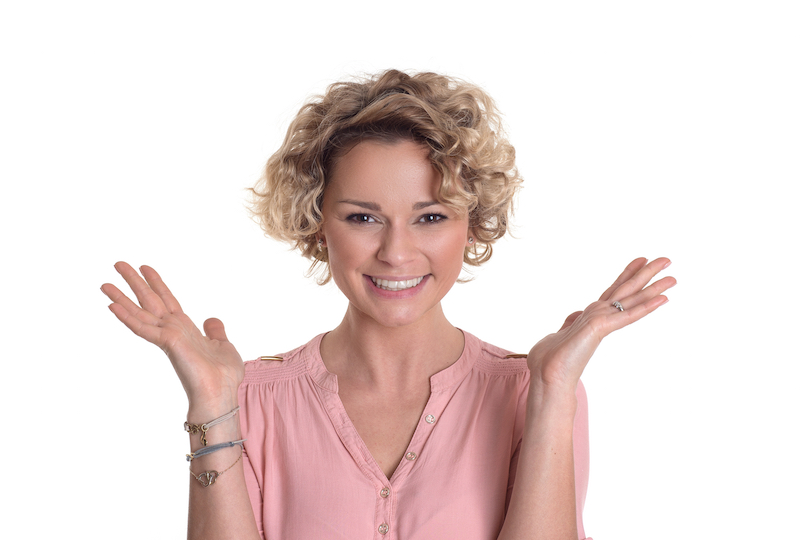 Paulina Sobota is a polish model and actress with a lot of publications and TV commercials. In our studio we've made a lookbook session of Paulina. We did funny and spontaneous photos. Few of below !!
Continue reading →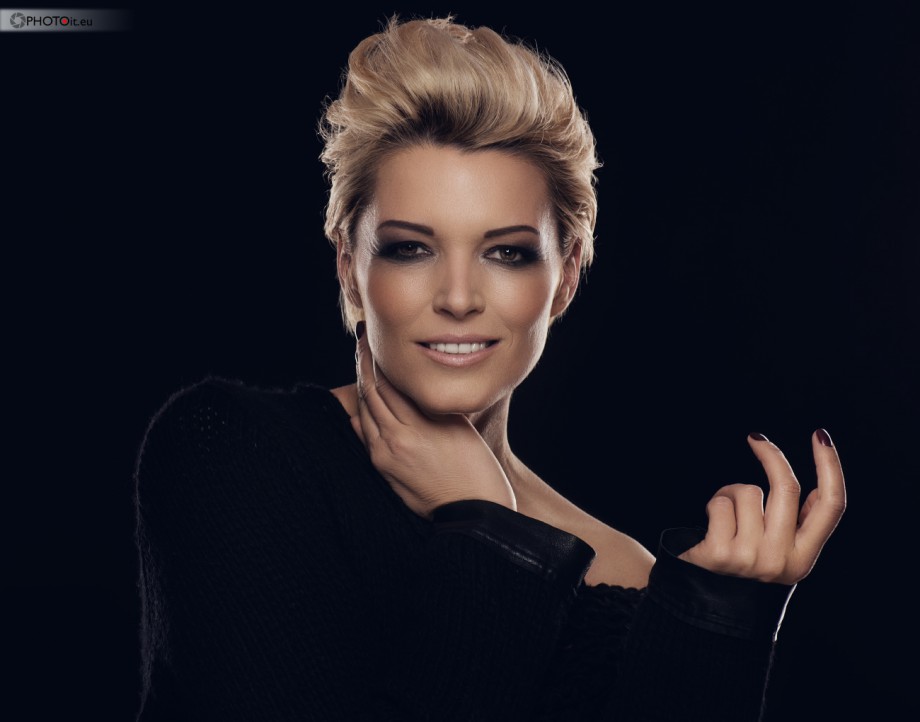 Ilona Felicjańska brought us a lot of positive energy and fun. We're happy we can do such beautiful photos together. We will show much more photos soon…but now you can see few of them 🙂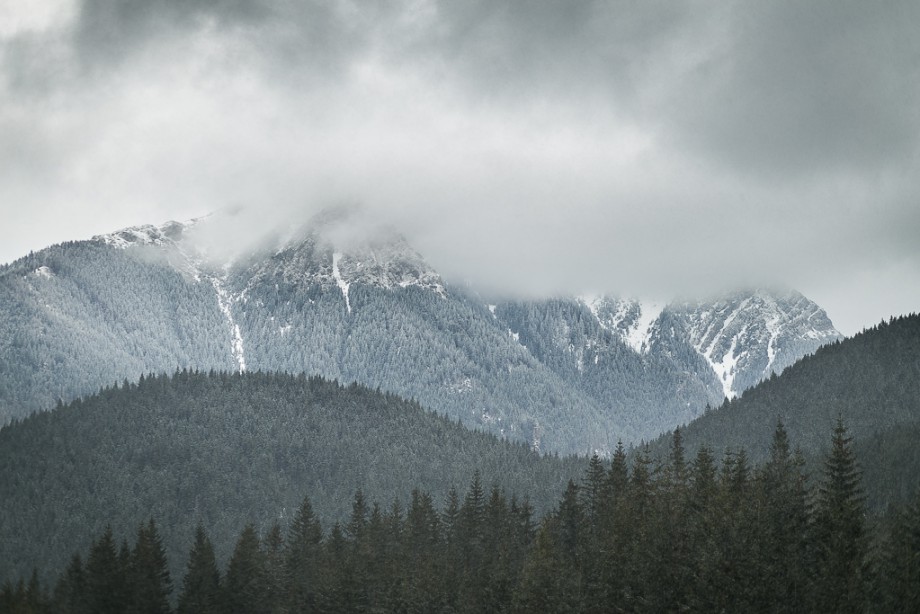 Last weekend we had a challenge session in Polish mountains. We did photoshoot of Rafal Bauer who is trying to go across Iceland in 13days.
You can track the project on www.iotochodzi.com
Continue reading →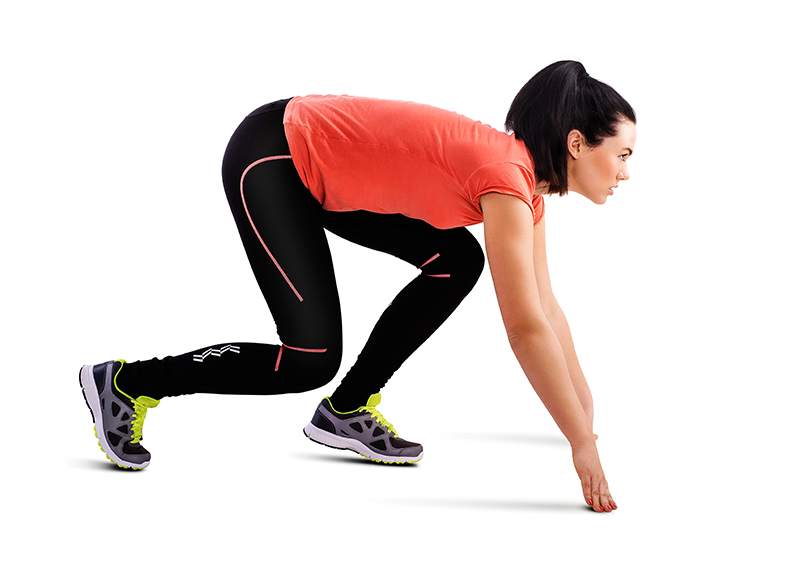 We've opened News site to better show our new projects we were involved. Stay tuned and watch us !!!