All posts in News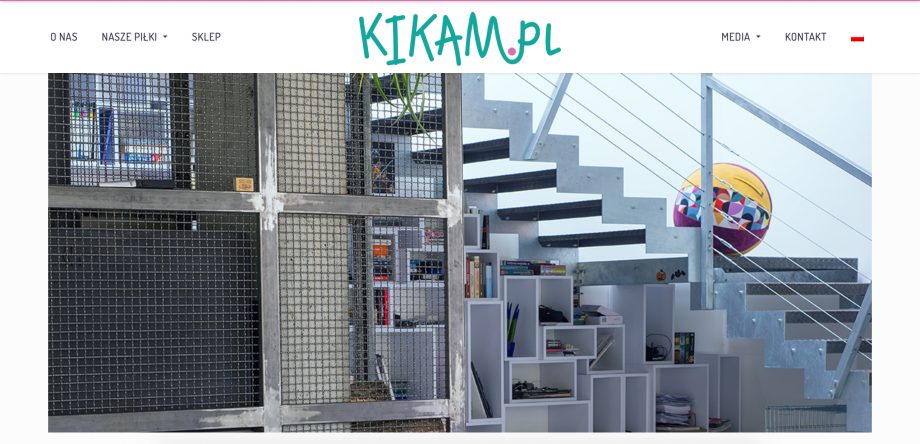 We are pleased to be part of this session. Balls for work, exercises or relax. Visit page www.kikam.pl and look at them.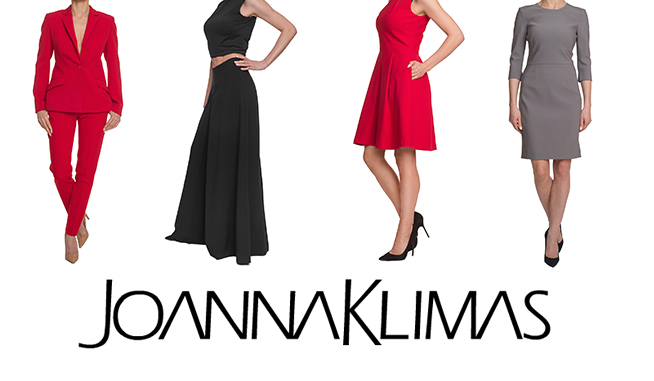 We did lookbook session of Joanna Klimas fashion projects. Joanna is well known polish
designer with a huge knowledge of fashion.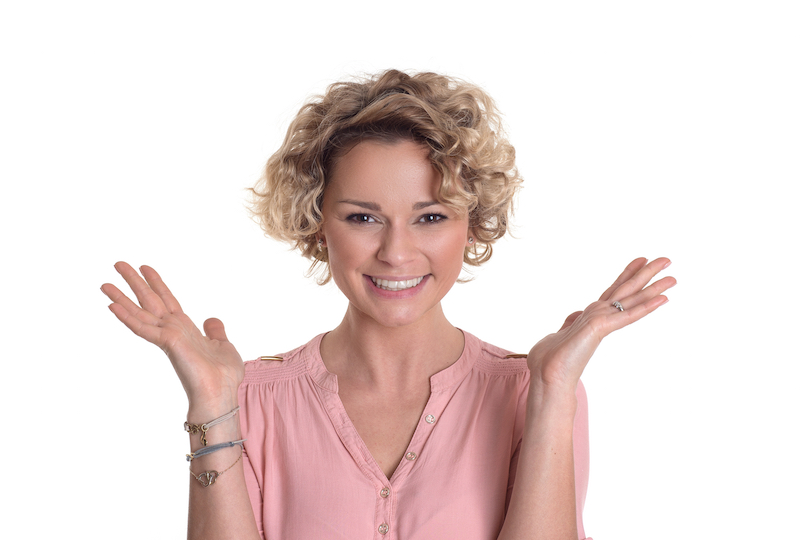 Paulina Sobota is a polish model and actress with a lot of publications and TV commercials. In our studio we've made a lookbook session of Paulina. We did funny and spontaneous photos. Few of below !!
Continue reading →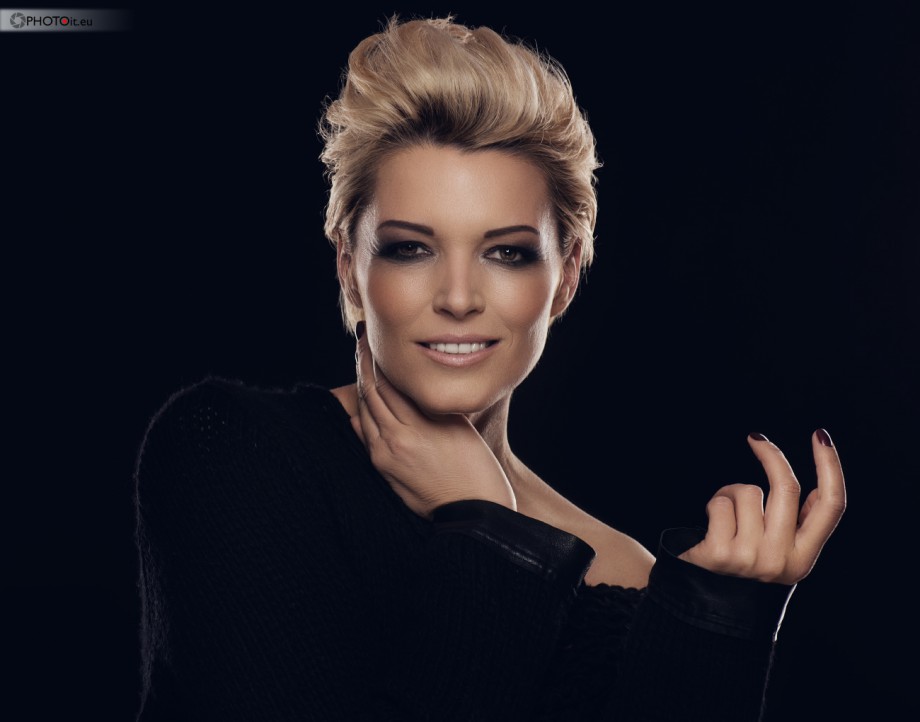 Ilona Felicjańska brought us a lot of positive energy and fun. We're happy we can do such beautiful photos together. We will show much more photos soon…but now you can see few of them 🙂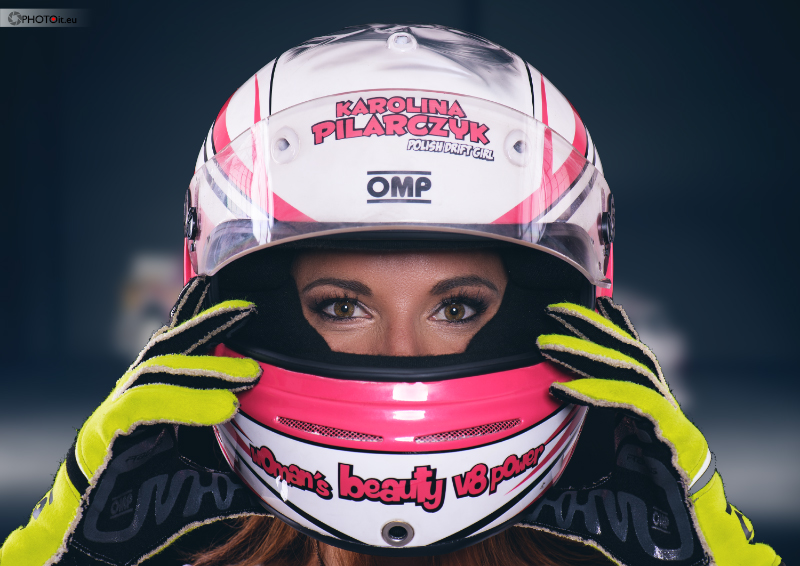 We're happy to invite Karolina Pilarczyk – licensed Polish Drift Girl – to a photo session. We can tell you session was awesome so please watch us on social media for some new stuff. !!!!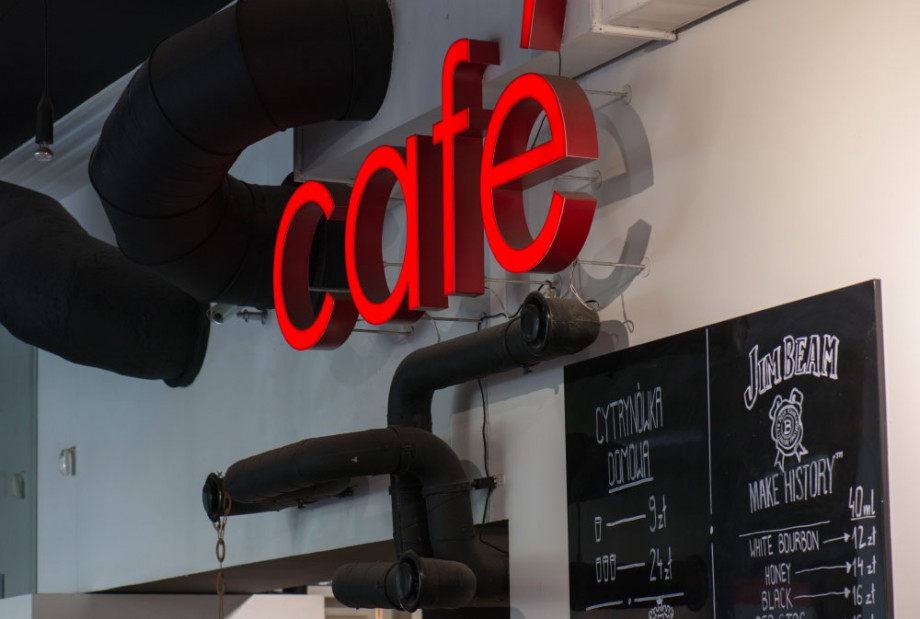 The Gallery of Modern Art Mito Art in Warsaw held another meeting organized within the  C-Level THINK Platform, which was organized by Profit  House Agency.
Photoit Agency was responsible for organizing image-short sessions for participants and short photographic reportage of the meeting.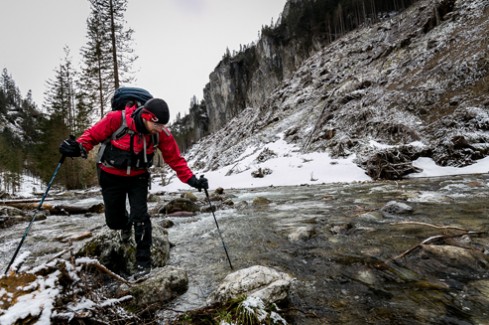 As part of our collaboration and support of Rafal Bauer attempt to beat the world record in a lonely passage of Iceland, our pictures and video from the last session were in many websites describing the event, among others, in
and
and
and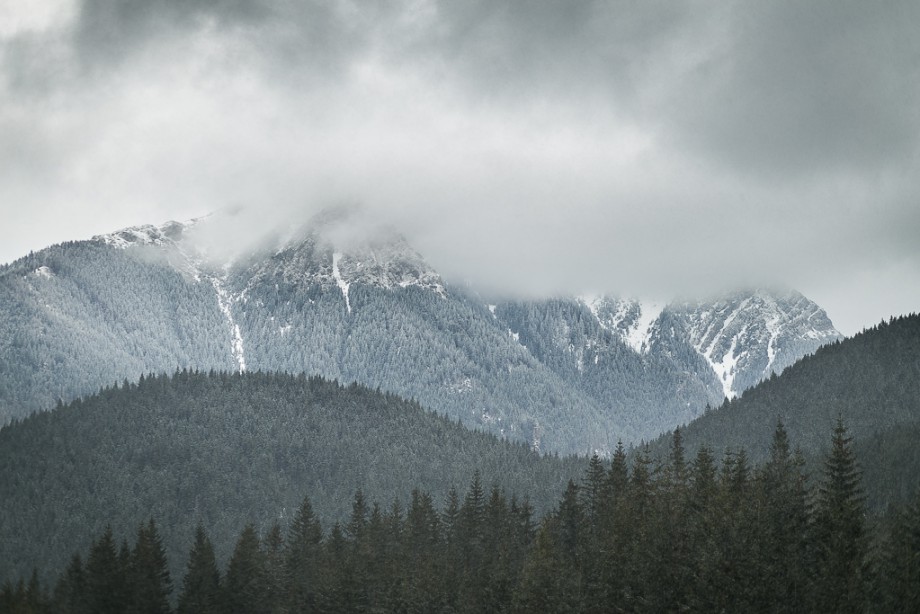 Last weekend we had a challenge session in Polish mountains. We did photoshoot of Rafal Bauer who is trying to go across Iceland in 13days.
You can track the project on www.iotochodzi.com
Continue reading →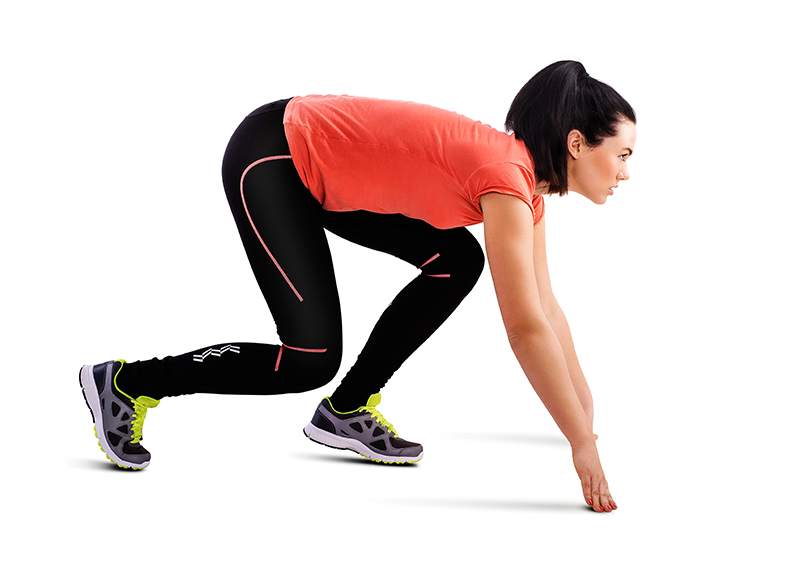 We've opened News site to better show our new projects we were involved. Stay tuned and watch us !!!